Prof. Pun Chi Man
University of Macau, China
Research Area: Image Processing and Pattern Recognition; Multimedia Information Security, Forensic and Privacy; Adversarial Machine Learning and AI Security, etc
Speech Title: Privacy Protection in Video Live Streaming
Abstract: With the prevailing of live video streaming, establishing an online pixelation method for privacy-sensitive objects is an urgency. Caused by the inaccurate detection of privacy-sensitive objects, simply migrating the tracking-by-detection structure into the online form will incur problems in target initialization, drifting, and over-pixelation. To cope with the inevitable but impacting detection issue, we propose a novel Privacy-sensitive Objects Pixelation (PsOP) framework for automatic personal privacy filtering during live video streaming. Leveraging pre-trained detection networks,our PsOP is extendable to any potential privacy-sensitive objects pixelation. Employing the embedding networks and the proposed Positioned Incremental Affinity Propagation (PIAP) clustering algorithm as the backbone, our PsOP unifies the pixelation of discriminating and indiscriminating pixelation objects through trajectories generation. In addition to the pixelation accuracy boosting, experiments on the streaming video data we built show that the proposed PsOP can significantly reduce the over-pixelation ratio in privacy-sensitive object pixelation.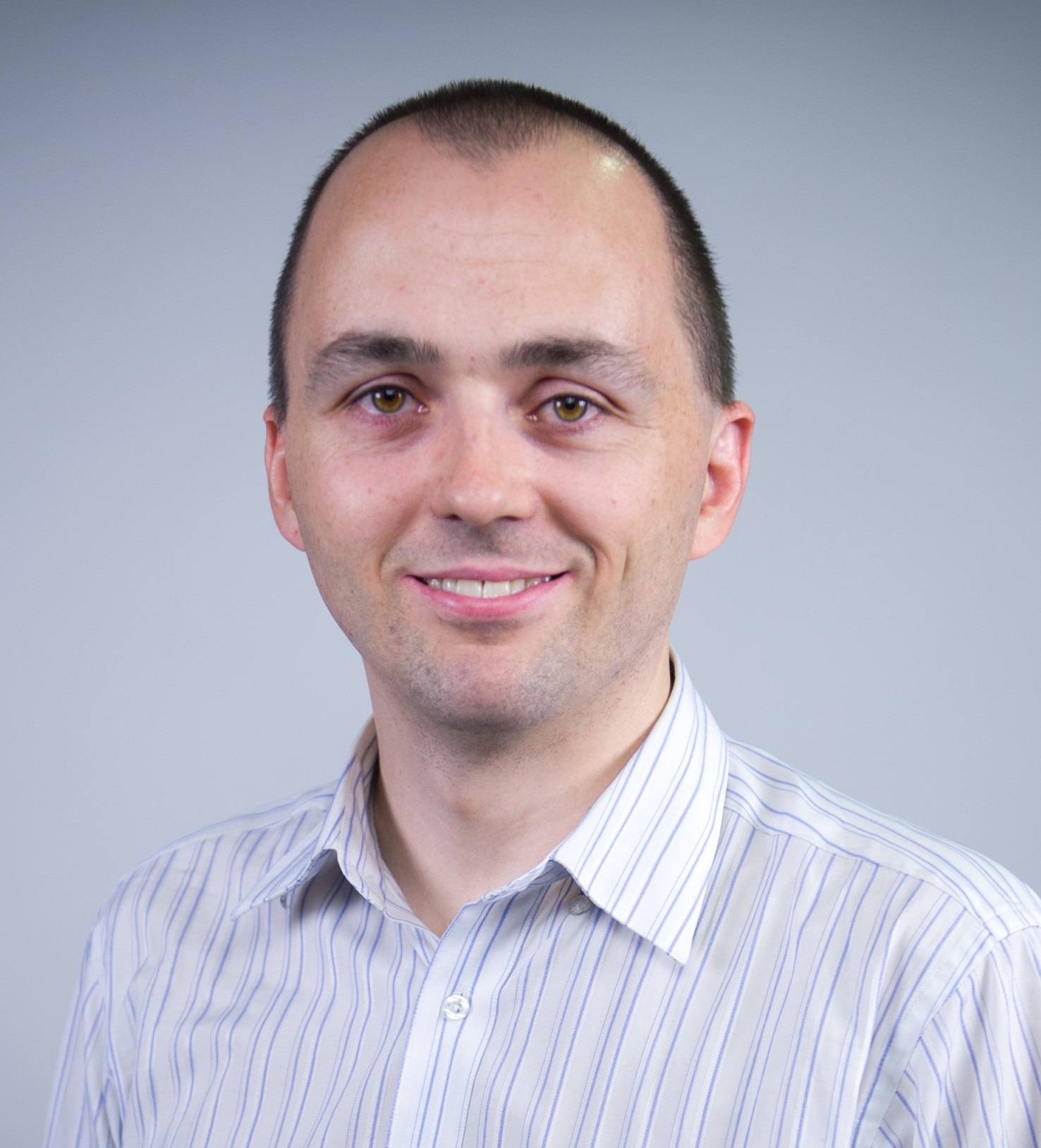 Prof. Philippe Fournier-Viger
Shenzhen University, China
Research Area: Data science, big data, artificial intelligence, graphs and sequences
Speech Title: Advances and challenges for the discovery of interesting patterns in network and educational data
Abstract: Intelligent systems and tools can play an important role in various domains such as for smart networking and the design of e-learning systems. To build intelligent systems and tools, high-quality data is generally required. Moreover, these systems need to process complex data and can yield large amounts of data such usage logs, images, videos, and data collected from sensors and devices. Managing the data to gain insights and improve these systems is thus a key challenge. It is also desirable to be able to extract information or models from data that are easily understandable by humans. Based on these objectives, this talk will discuss the use of data mining algorithms for discovering interesting and useful patterns in data generated from intelligent systems and also other types of data such as educational and network data.
The talk will first briefly review early study on designing algorithms for identifying frequent patterns. Then, an overview of recent challenges and advances will be presented to identify other types of interesting patterns in more complex data. Topics that will be discussed include high utility patterns, locally interesting patterns, and periodic patterns. Lastly, the SPMF open-source software will be mentioned and opportunities related to the combination of pattern mining algorithms with traditional artificial intelligence techniques for intelligent systems will be discussed.
Assoc. Prof. Dr. Muhammad Faizal A. Ghani
Head of Department, Faculty of Education, Universiti Malaya, Malaysia
Research Area: Educational Leadership (Management & Administration) and Educational Finance
Brief:
He is an Associate Professor in the Department of Educational Management, Administration and Policy, Faculty of Education, University of Malaya, Kuala Lumpur. Her expertise is Educational Leadership focusing on Educational Management and Administration, and School Finance. His expertise is for the benefit of society by sharing some academic knowledge, skills, and value in the forms of reading material such as publishing 15 academic books, 40 proceeding and 217 articles. His lates academic book entitled "Professional Learning Communities: Theories and Practices". In terms of delivering an academic speech, he has been selected to be keynote speakers and invited speakers for some international and national conferences,seminars, and workshops. In the research area, besides being an evaluator for research proposals of his university's academic staff, he has been awarded more than USD80,000 research grants for his interest in School Effectiveness and School Improvement, Educational Leadership and School Finance. Therefore, all experiences of him are put in the shape of a journal namely Malaysian Online Journal of Educational Management by appointing him as an editor besides being an editorial board for some international journals like Bannu University Research Journal in Education, Journal of Economics and Finance, European Journal of Educational, and Social Sciences and International Journal of Education Teaching and Learning.
Speech title: Development of a Model of Malaysian Digital Leadership for School leaders
Abstract:
Currently, the environment in education field is changing rapidly, in particular, leadership and technology fields. Leadership styles need to be adapted aligning with the changes. In fact, if debating about technology, there is a new style of leadership namely, digital leadership. It is debated globally, yet fewer in local level. Therefore, this study aims at developing a model of Malaysian digital leadership for school leaders based on local expert consensuses. To achieve the aim, qualitative and quantitative methods were carried out using three round-Delphi study. In the first round of Delphi study, qualitative method was used applying the semi-structured interviews with six experts in digitalleadership field. Thematic analysis was used to analyse the interview data. The output of the first round-Delphi studyproduced items with their related eight domains which proceed with the expert review in the second round-Delphistudy. These domains are (a) professional school leadership, (b) leading a culture of learning, (c) leading conducive school climate, (d) leading shared vision, mission, and values, (e) leading partnership with stakeholders, (f) leading competence development programs, and (g) leading continuous assessment. Subsequently, in third round-Delphi study, Fuzzy Delphi Method (FDM) was applied to get consensus among the expert panel over the domains and their items for Malaysian digital leadership model's content. The FDM results showed that the experts have got consensus to accept the domains and their items through the expert consensus value above 75%, the threshold value (d) ≤ 0.2, and the fuzzy score (A) ≥ α-cut value = 0.5. The study findings imply the important to develop an educational product as a model based on local context that matches with the need of Malaysian communities. This fits with the most popular message of an education expert, Kolb (1976), One Size Fits All.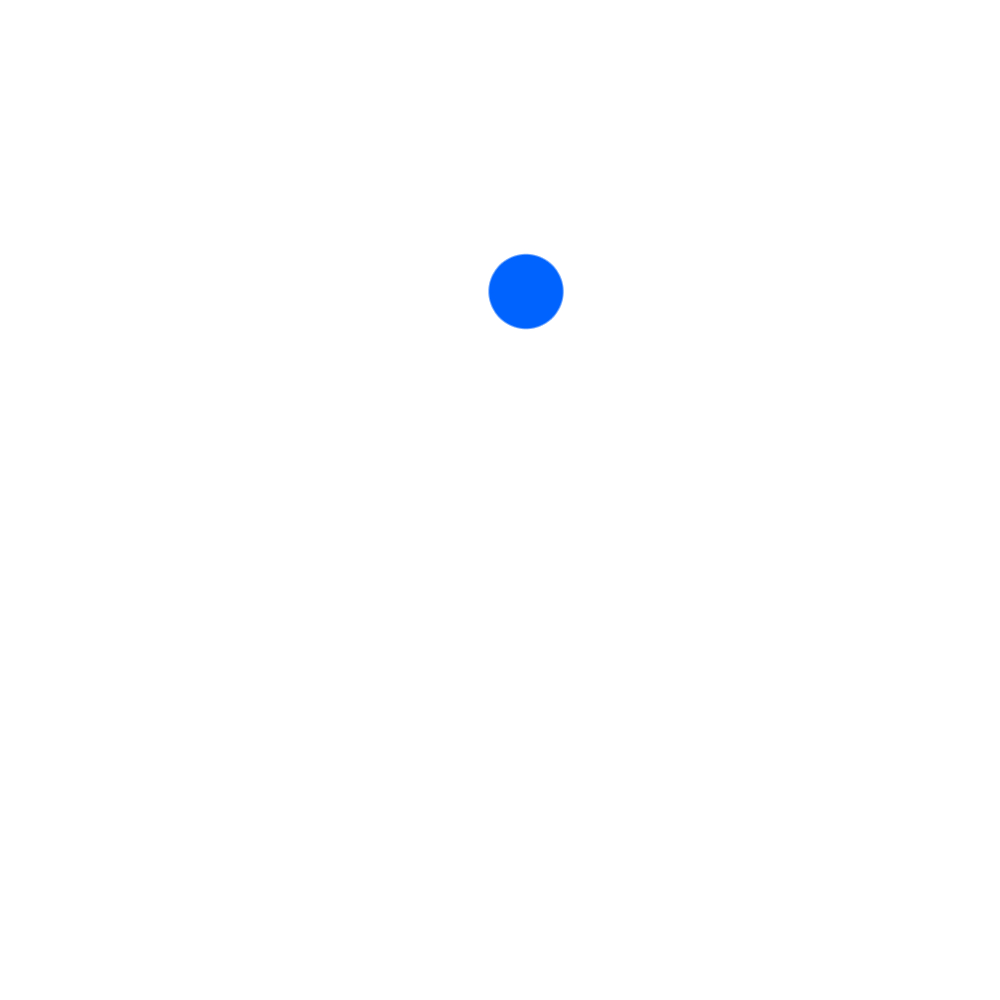 Updating...